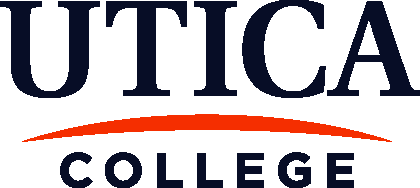 Utica College Academic Policies
Instructor's Role in the Course
I will typically respond to your emails or questions in the "Ask the Professor" discussion forum within 24 hours.
I will typically read, grade and respond to your assignments within one week of the due date.
I will typically log in and check our course at least once a day during the week and at least once on weekends.
I will read every discussion forum posting.
I will do everything within my power to empower you to be successful in this course.